Support my LOBBY campaign!



I'm running a crowdfunding campaign to realise the publication of my new book LOBBY, Between green deals and ideals. You can support the campaign by pre-ordering the book and one or more fine art prints. More details and images below.


Render of the cover and a peek behind the scenes if you click left or right







LOBBY offers a window into the European climate lobby. In an attempt to enhance the visibility and transparency of the world of lobbying, I asked 122 interest groups for permission to take a photograph of the lobbies of their Brussels-based offices. The book combines image and text and invites the viewer to navigate a labyrinth of lobbies ranging from companies, consultancies and trade associations to NGO's, labour unions and religious groups. Who granted me access and who denied? LOBBY shows who seeks to influence policy-making in a time when climate change is permeating all domains of society.




Book specs:

Concept, photography and text: Suzanne Schols
Design: HouseTMM
Lithography: Marc Gijzen
Printing: NPN Drukkers
Published in collaboration with HousePublishing
Language: English (and a wee bit of German, French and Dutch)

hardcover | 30,5 x 20 cm | 400 pages | €45 | ISBN 978-90-832132-4-8


Please place your order via voordekunst to support the campaign.




Prints

During the making of LOBBY, I created a separate series featuring plants carefully placed in the main lobbies of the buildings that I visited. To support the campaign, you can order one or more of these framed or unframed prints.
Titles and their corresponding number (for images see below):
Rue Wiertz (European Parliament)
Avenue des Arts 56
Avenue d'Auderghem 22-28
Avenue de Cortenbergh 71
Avenue des Nerviens 9-31
Rond Point Robert Schuman 6
Square de Meeûs 18
Framed fine art prints




Specifications

Fine art print on Hahnemühle Photo Rag
Print size: 10 x 13,5 cm
Frame size: 18 x 24 cm
Barthwood frame (wenge veneer)
White passe partout and anti-reflective glass
Signed, edition of 20


Please place your order via voordekunst to support the campaign.






Fine art prints only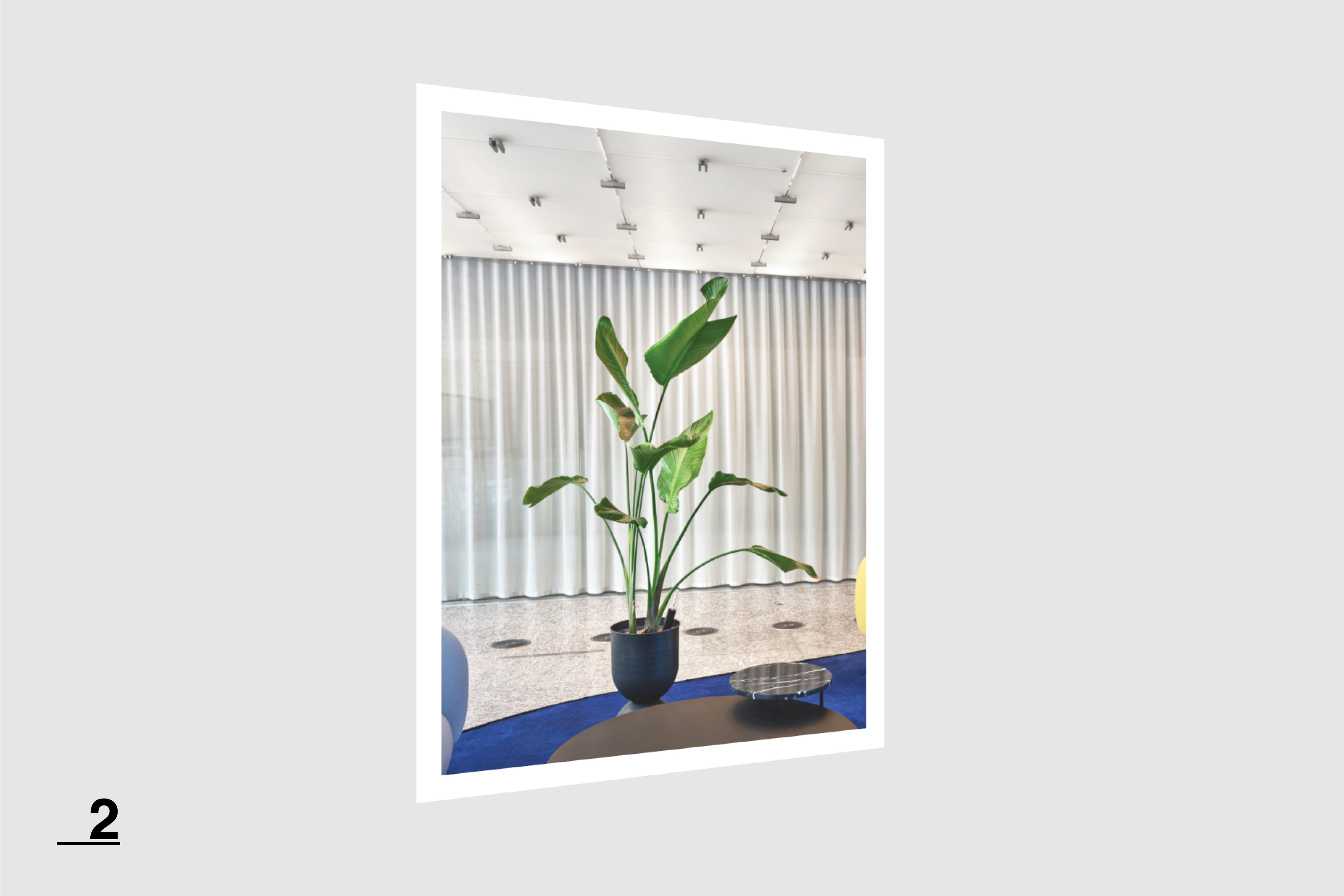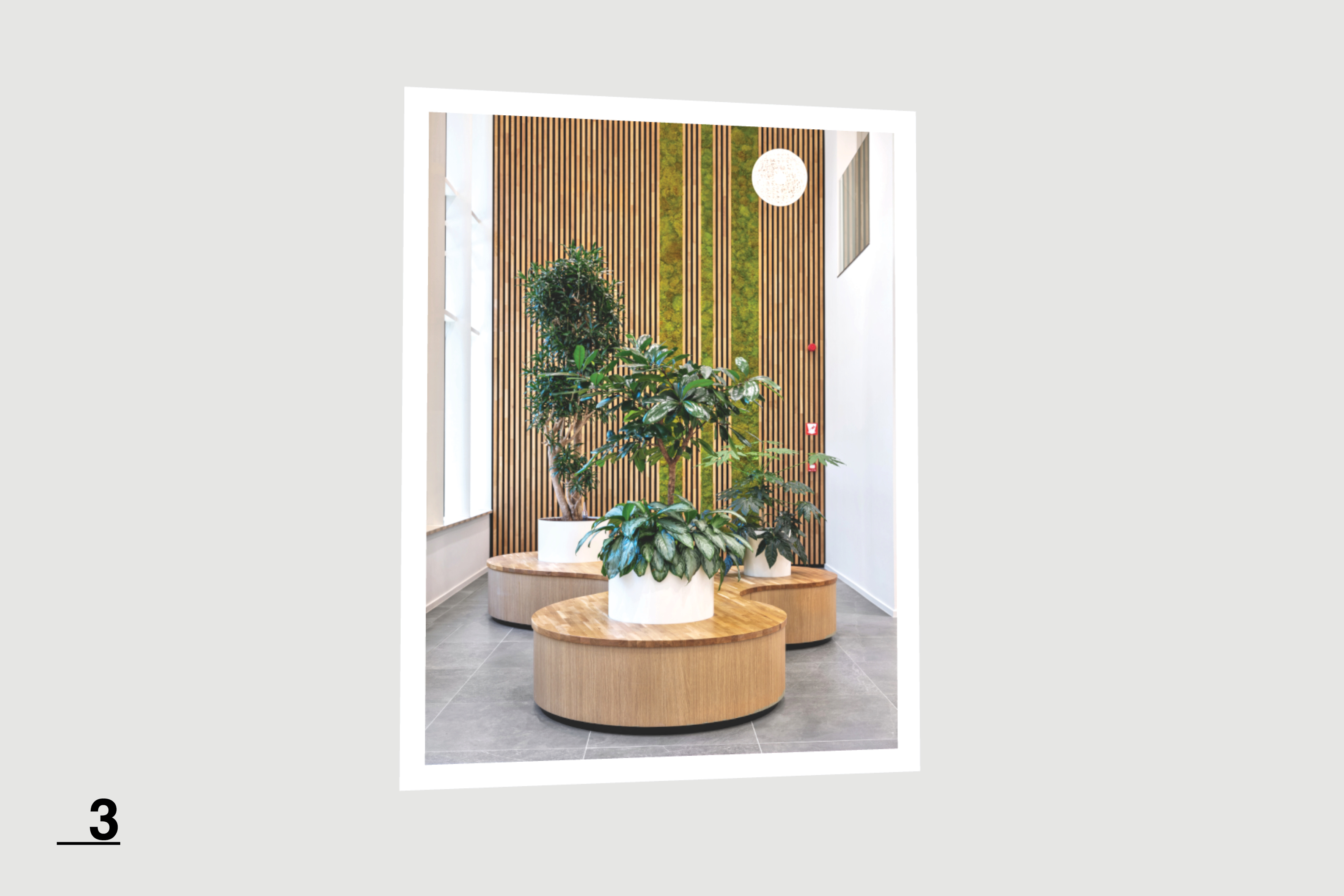 Specifications

Fine art print on Hahnemühle Photo Rag
Image size: 20 x 26,7 cm
Dimensions of the print including white border: 22 x 28,7 cm
Signed, edition of 20


Please place your order via voordekunst to support the campaign.

Your choice of image will be confirmed after successful completion of the campaign.

For questions or tailored requests, for instance if you would like to order more than one print or multiple books, please get in touch via email.

Thank you!

Suzanne




This project was realised with the support of

Polite Fictions

Behind the public face of diplomatic gifts
Mixed media: photographs, archival images, digital drawings, correspondence and documents
Embossed and screen printed linen softcover
20 x 27 cm
138 pages
Concept, photography and text by Suzanne Schols
Design by HouseTMM
Printing and binding by Zwaan Lenoir
Published in collaboration with HousePublishing
Edition: 350
€35 incl. vat, excl. shipping
︎ Click to order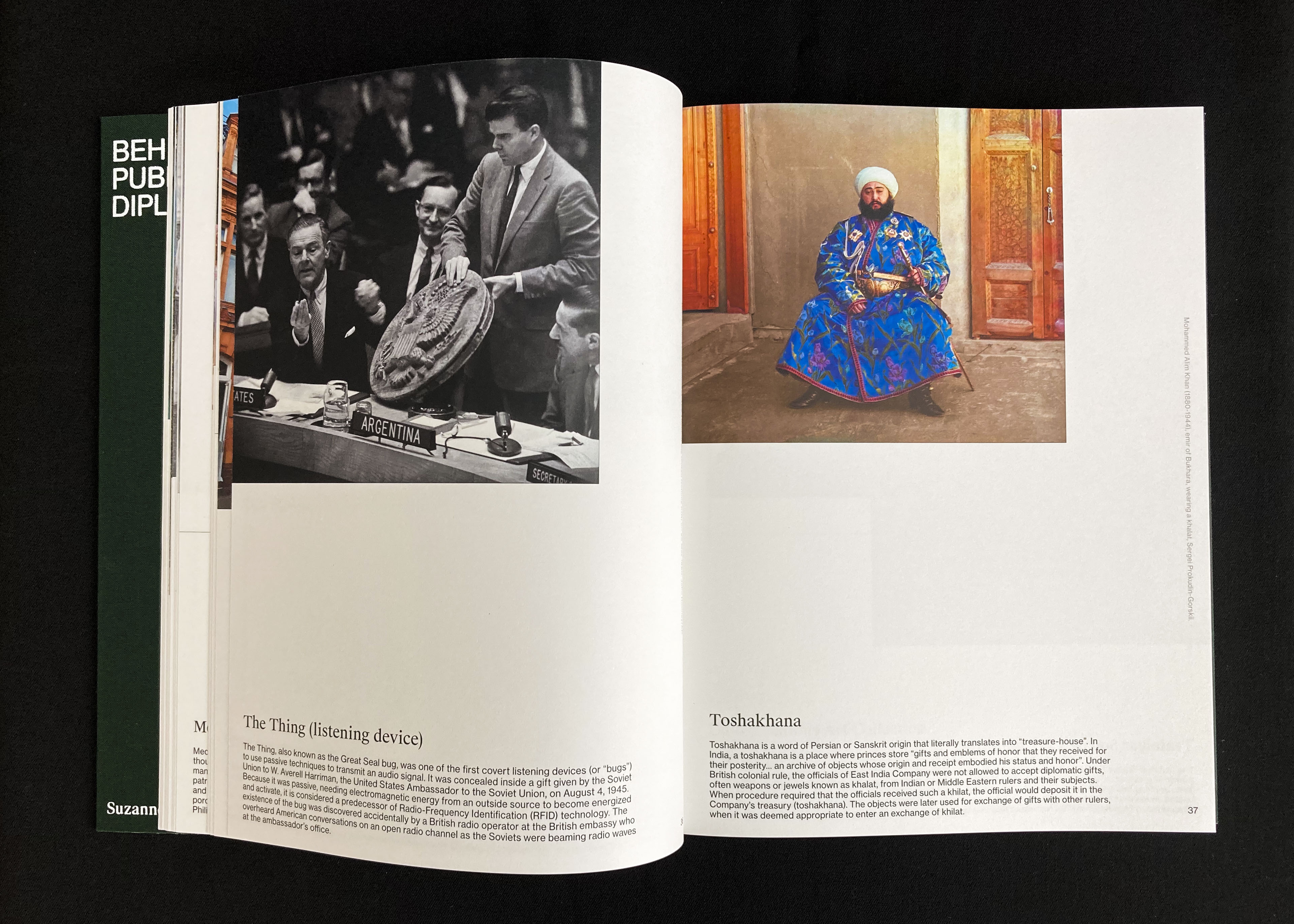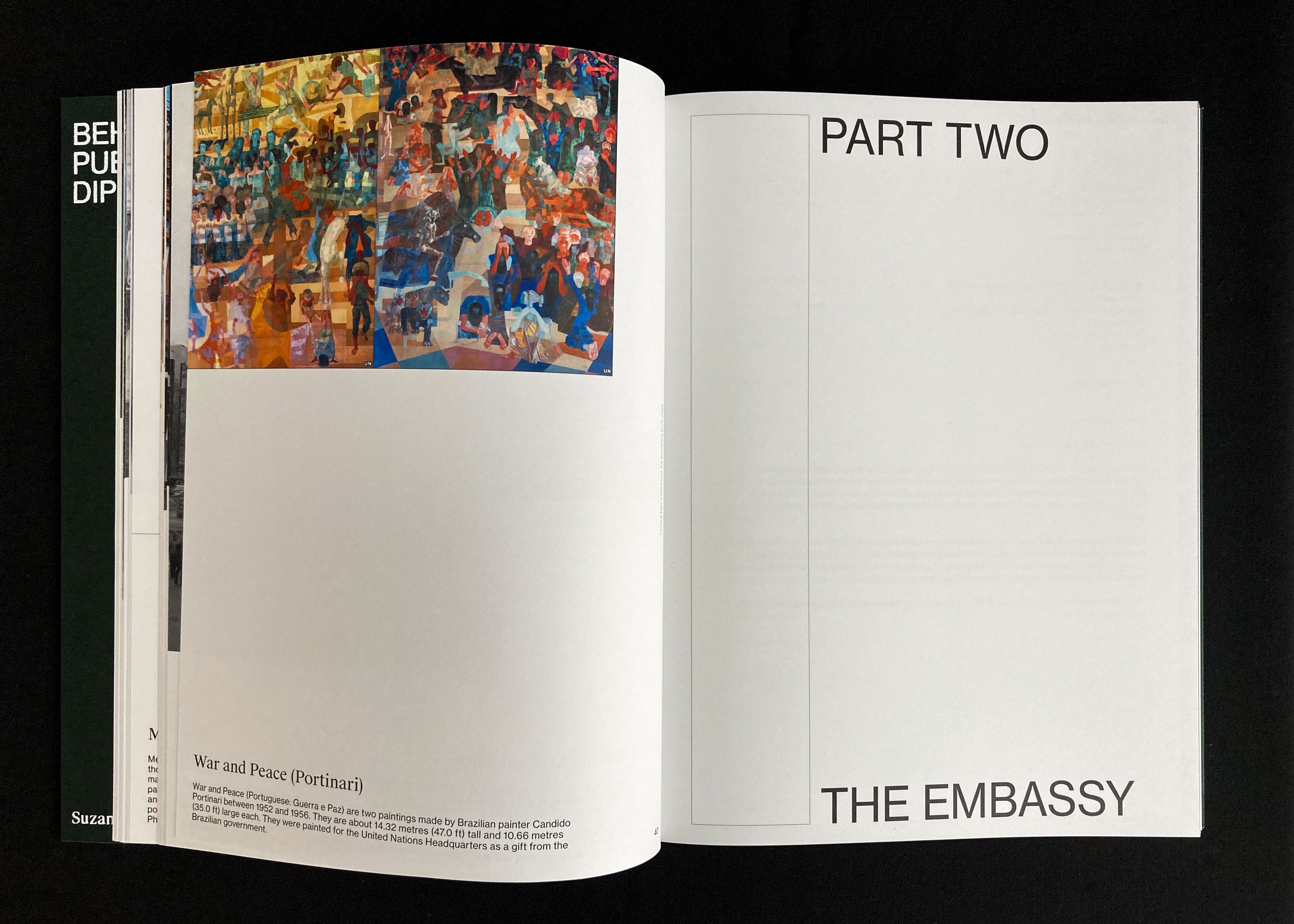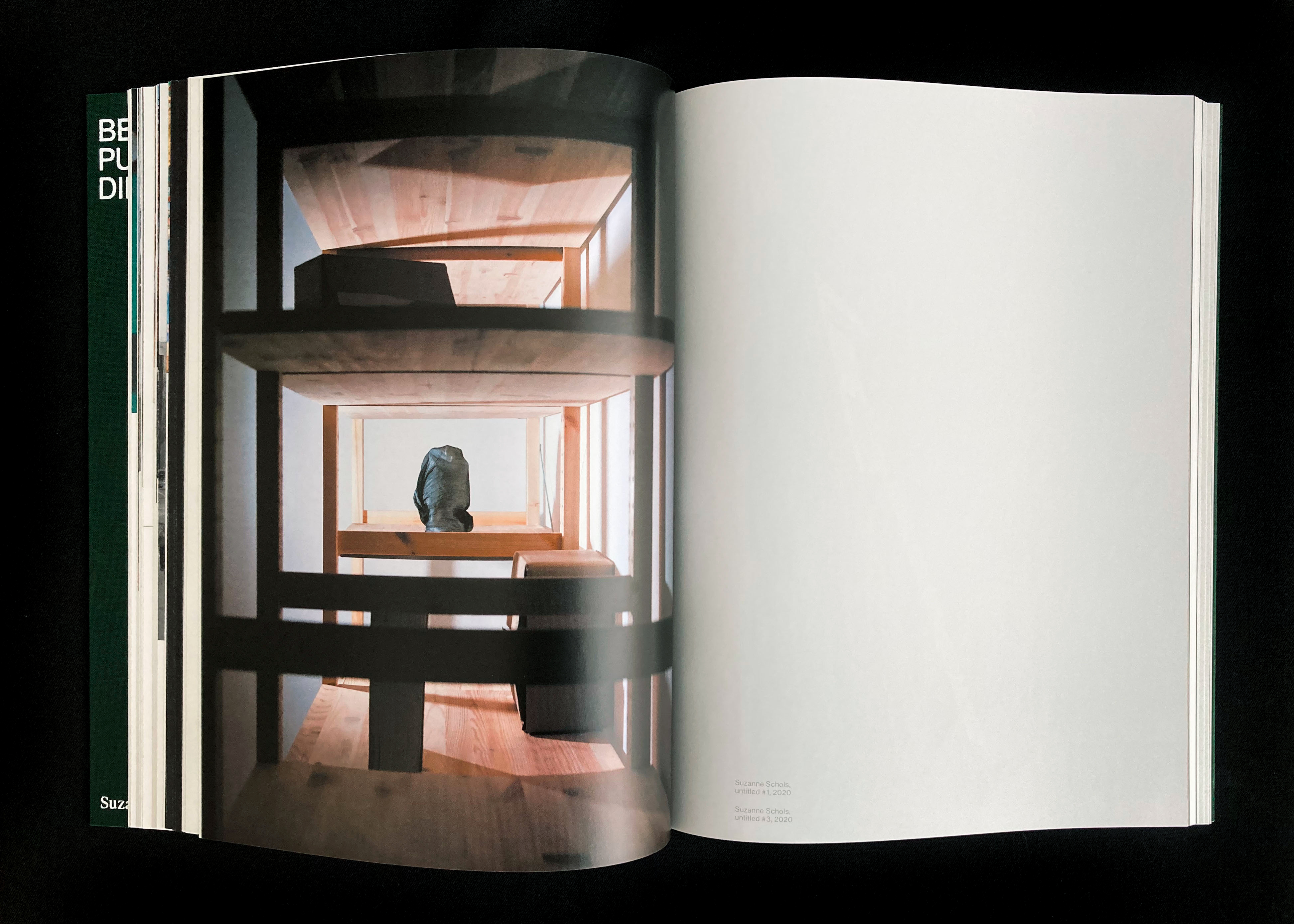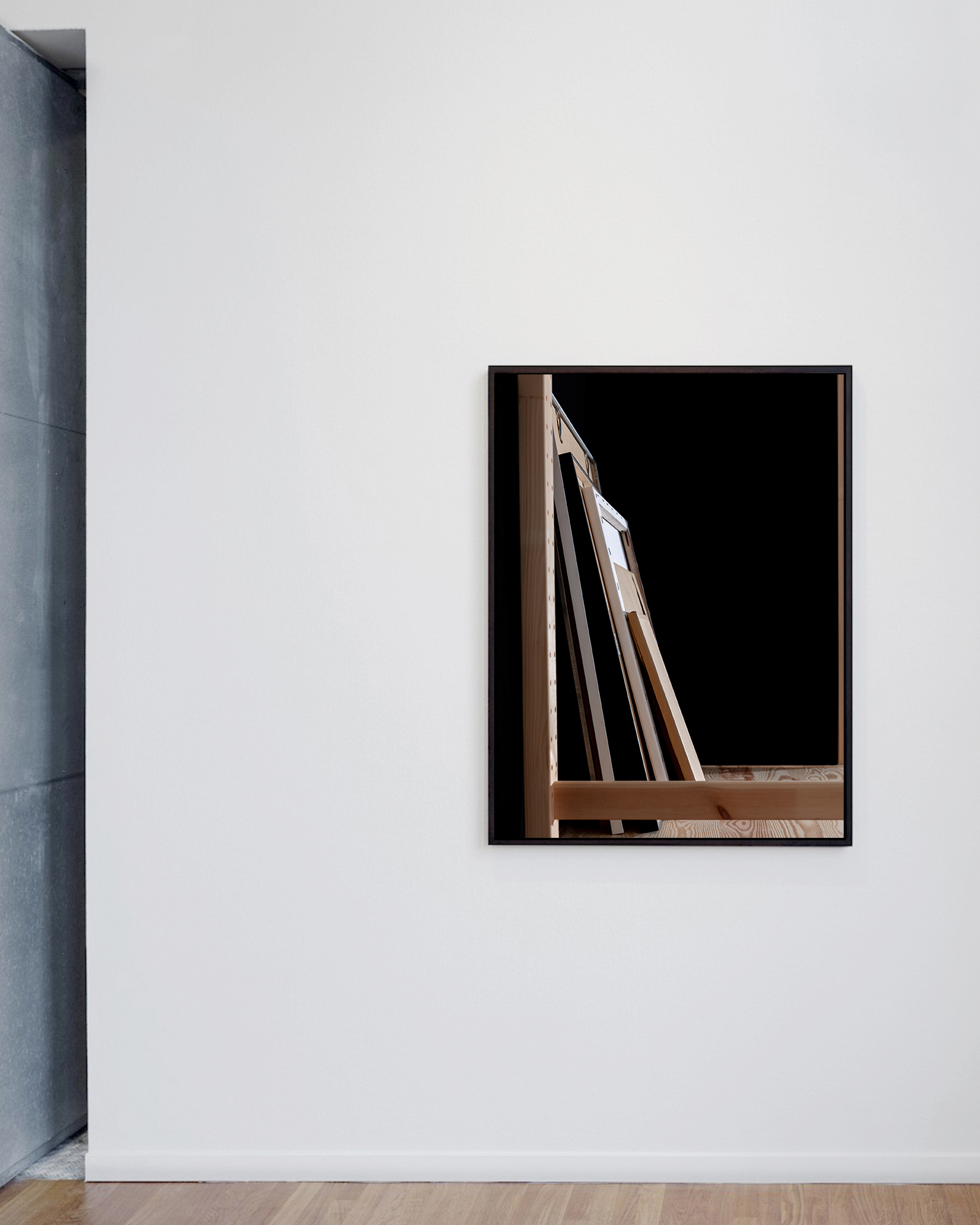 Baryta fine art prints on dibond
black wooden floater frame
100 x 75 cm, edition of 5 + 1 AP
︎ email
for enquiries