Visual experiments, encounters and research for a new project I'm working on.
Stay tuned...





Source material composites: MET collection open access artworks
AiWeiWei, Dropping of a Han Dynasty Urn, 1995
Johannes Schwartz, High Series, High Value, 2011
Edward Steichen, Brancusi's studio, 1920


2021 - ongoing




Visual research process of my latest work about diplomatic gifts. Read more via
instagram.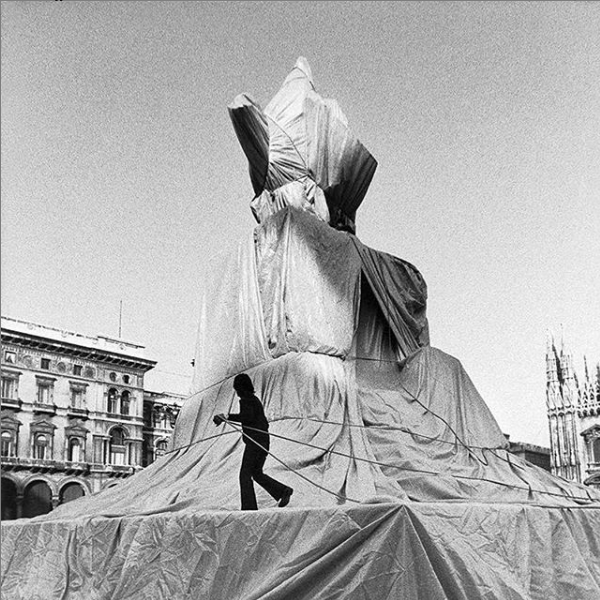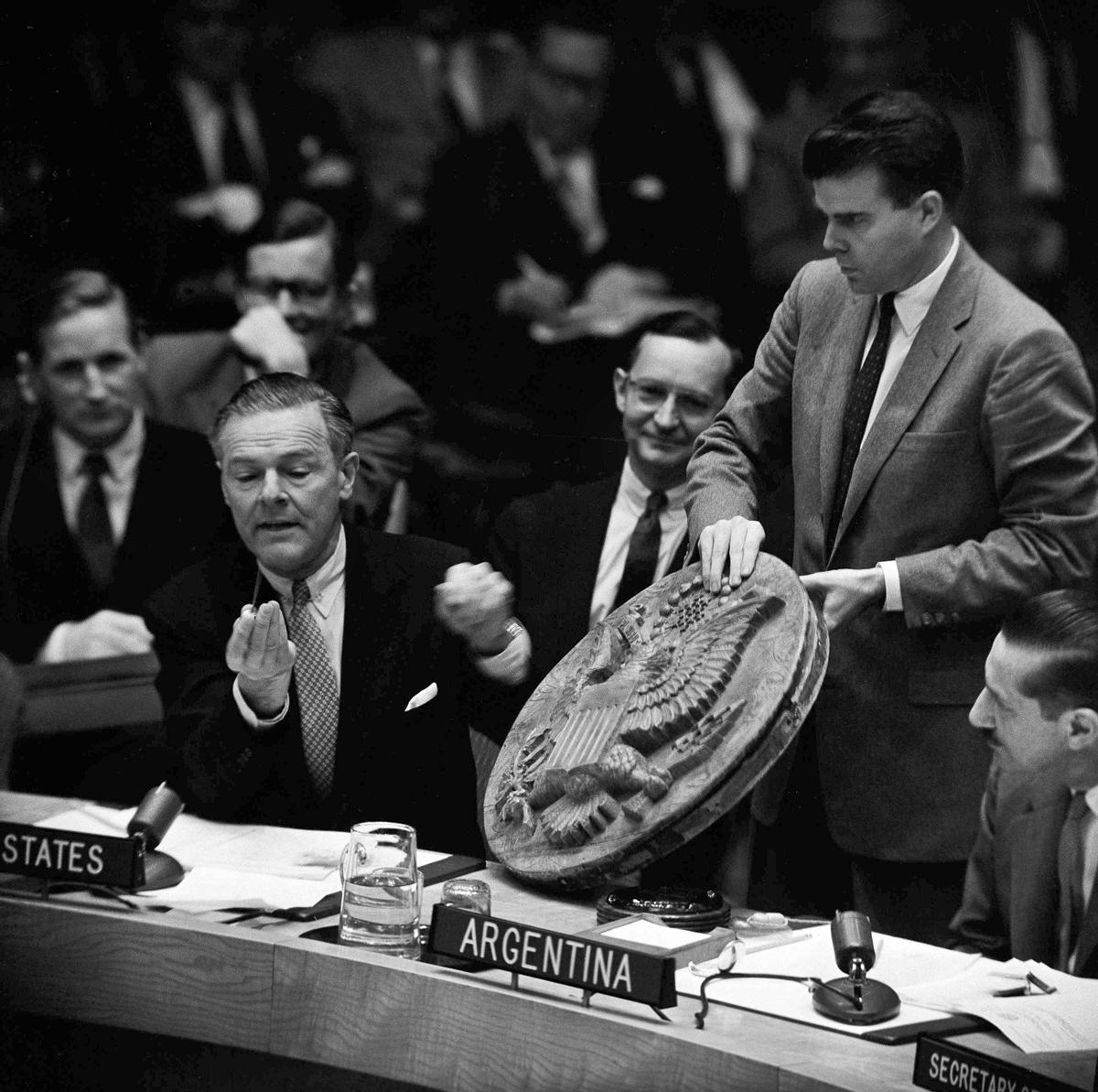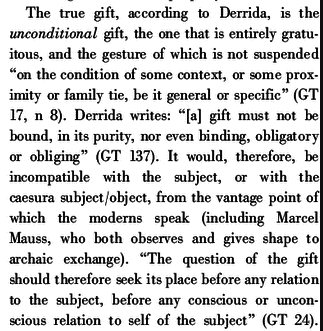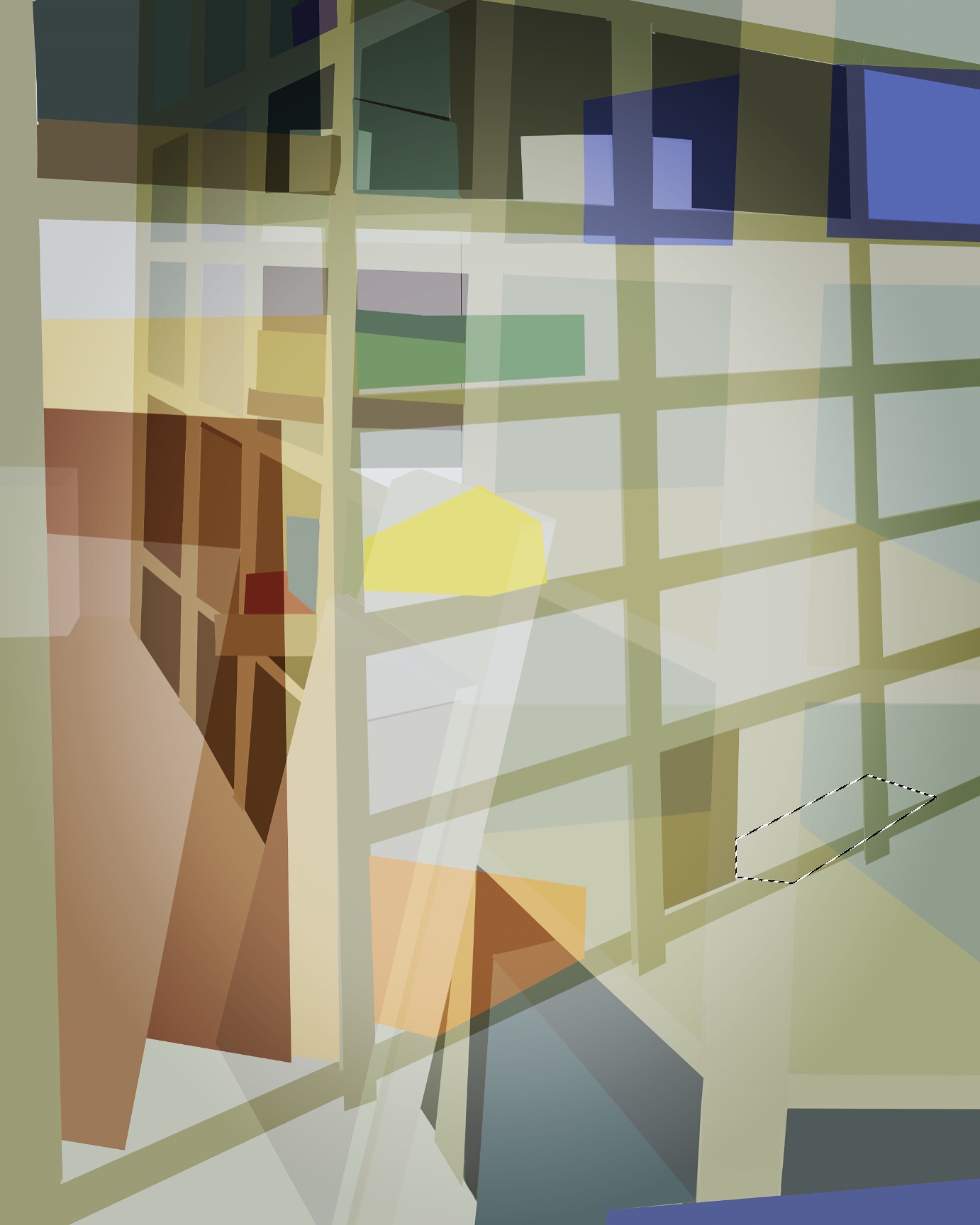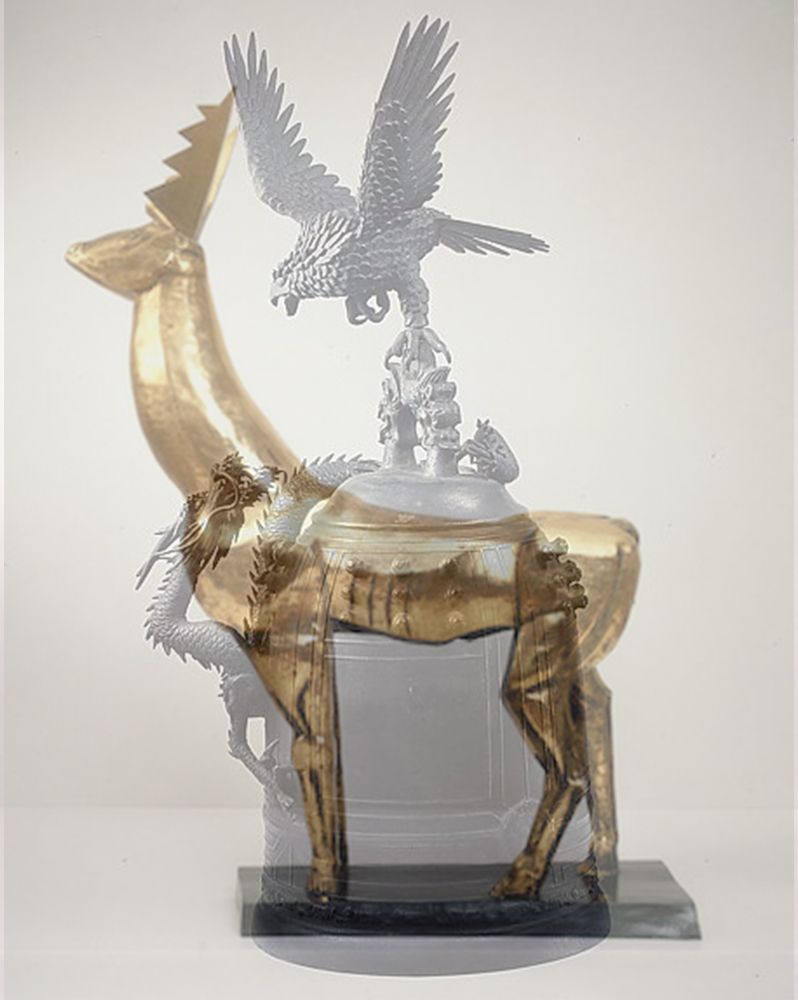 Robert Knudsen, White House Photographs, President John F. Kennedy and Prime Minister of Great Britain Harold Macmillan receive porcelain figurines from the Governor of Bermuda, 1961, John F. Kennedy Presidential Library and Museum, Boston
Unknown author, Unpacking of the face of the Statue of Liberty, which was delivered on June 17, 1885
John Rooney, Ambassador Henry Cabot Lodge showing 'The Thing' at the UN, 1960
Giuseppe Castiglione, Kazak envoys offering horses to Emperor Qianlong, 1757
Ugo Mulas, Christo, 1970
Charles Champetier, Philosophy of the Gift, Jacques Derrida, Martin Heidegger, 2001
Art Gallery of New South Wales, text about Christo's Wrapped Paintings
Villamedia, Journalistieke organisaties dringen aan op aanpassingen in Wet open overheid, 2020
Ger van Elk, The Symmetry of Diplomacy, 1973
Joy Hendry, Wrapping Culture: Politeness, Presentation, and Power in Japan and Other Societies, 1993


2020 - 2021