I'm currently working on a new project with the working title The best light is no light at all


Residency exhibition at Berlinskej Model in Prague, December 2021






The best light is no light at all (2021 - ongoing) is a phrase taken from a luxury freeport's advertising brochure highlighting total darkness as the best way to store fine art. Freeports lack light in various other ways too, however.

Luxury freeports are storage facilities for high value goods located in free trade zones. Their attractions are similar to those offered by offshore financial centers: security and confidentiality, not much scrutiny, the ability for owners to hide behind nominees and an array of tax advantages.

If you ship a work of art to a freeport, you don't ship it to another country, you ship it to a space in between where it technically stays in transit. Therefore certain regulatory mechanisms don't apply, such as certain taxations. Investors store art at a freeport to let it sit there for a number of years accumulating value while benefitting from the deferral of duties and taxes. They are not investing in art as a social good, but as an asset.


Proponents argue that freeports are useful to simplify commercial operations, attract investment and promote trade. Critics highlight the lack of transparency, risks of illicit practices, and the increase in investment-driven speculation while the art remains unseen.

The project explores several themes. On the one hand, it aims to raise questions about the commodification of art and the value we assign to works of art. On the other hand, the project seeks to shed light on the offshore economy against a backdrop of revelations and global discussions on tax avoidance and, ultimately, the mechanisms of inequality.

During my residency in Prague, I used my studio as a fictional freeport, letting both my research and imagination guide me into creating glimpses of this no man's land.




Visual research process of my project
Polite Fictions
about diplomatic gifts and transparency.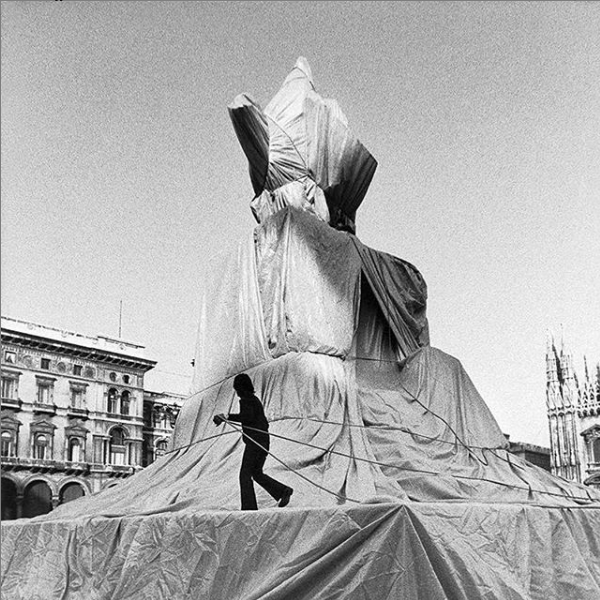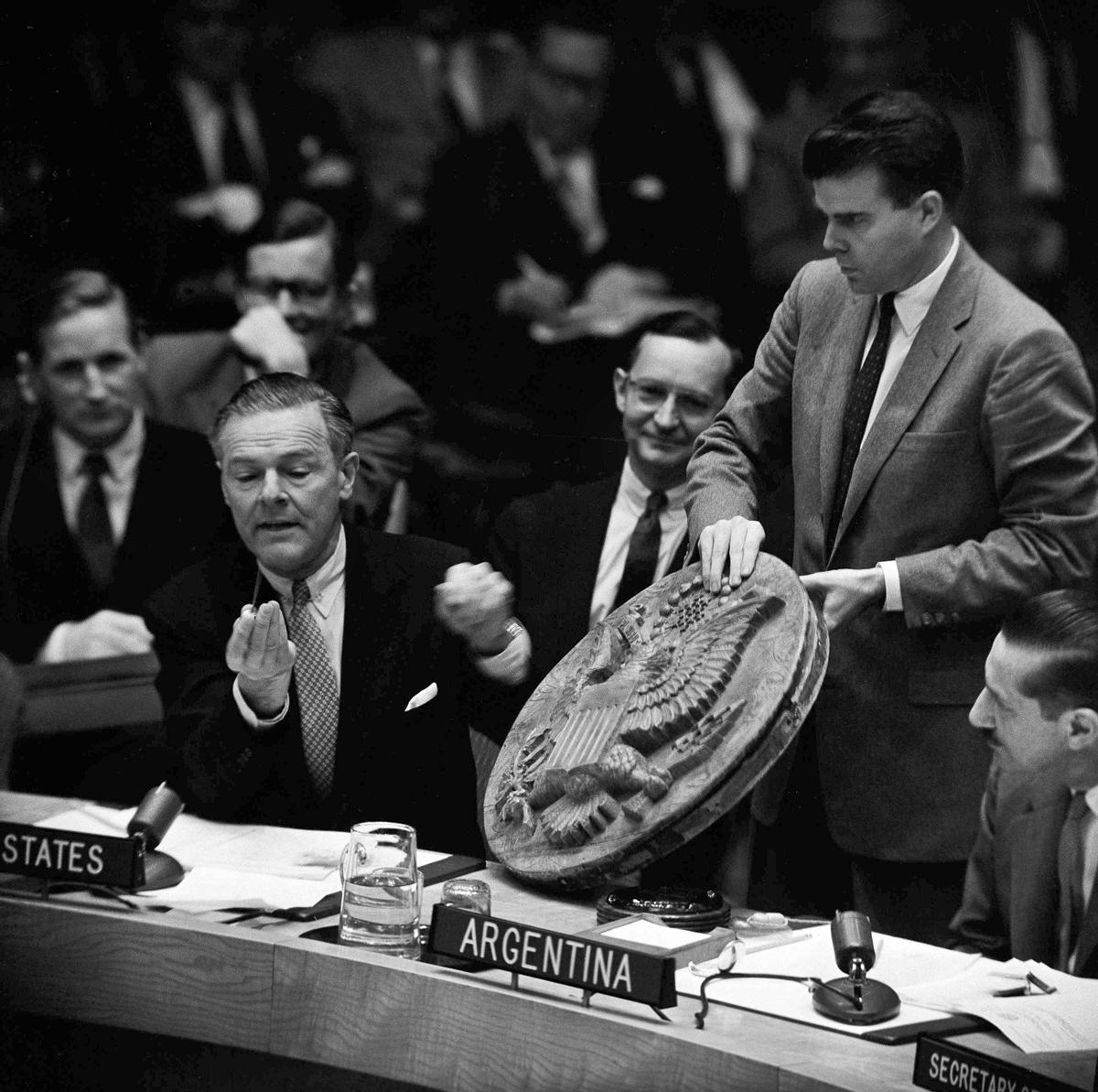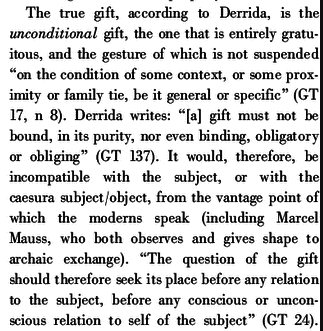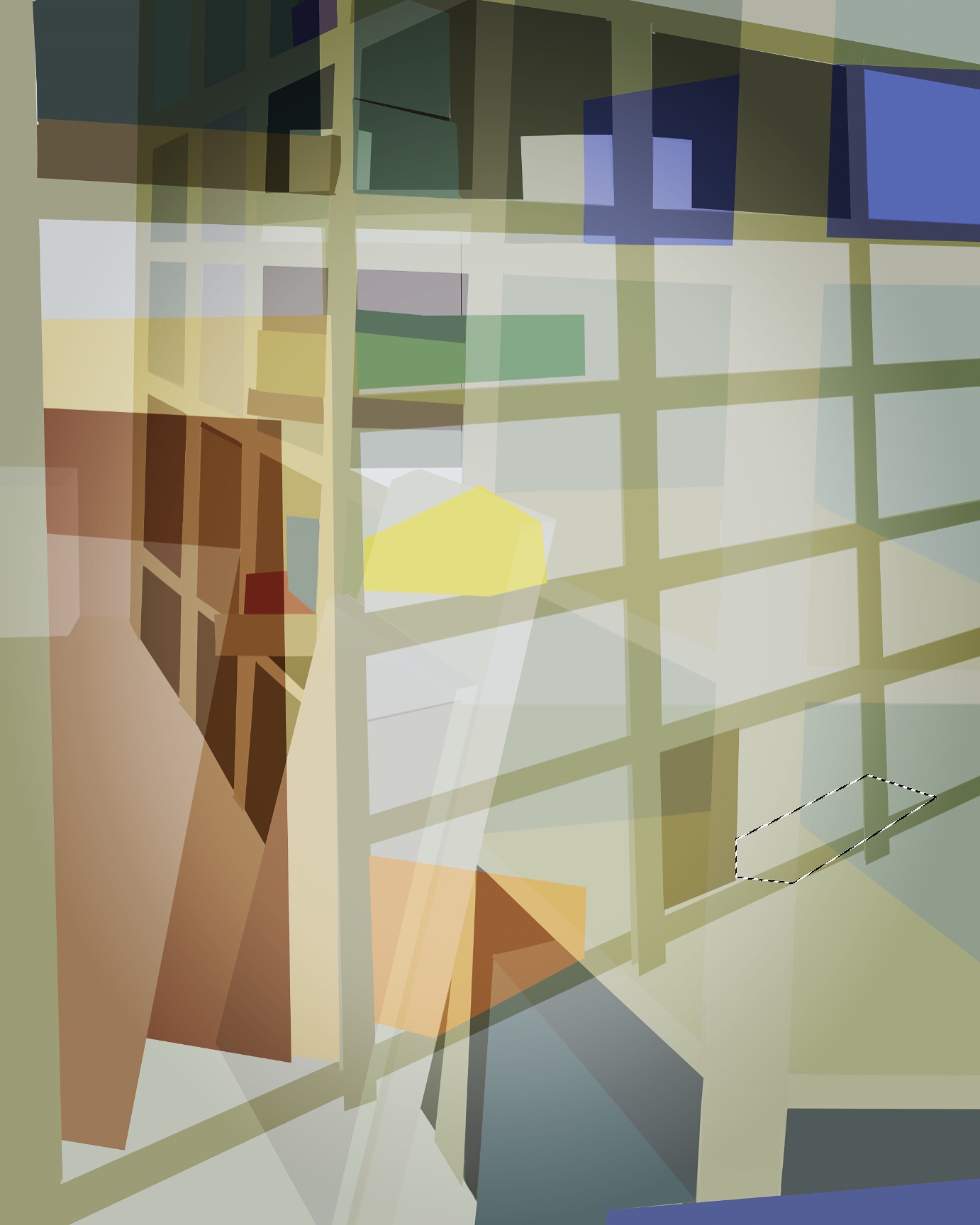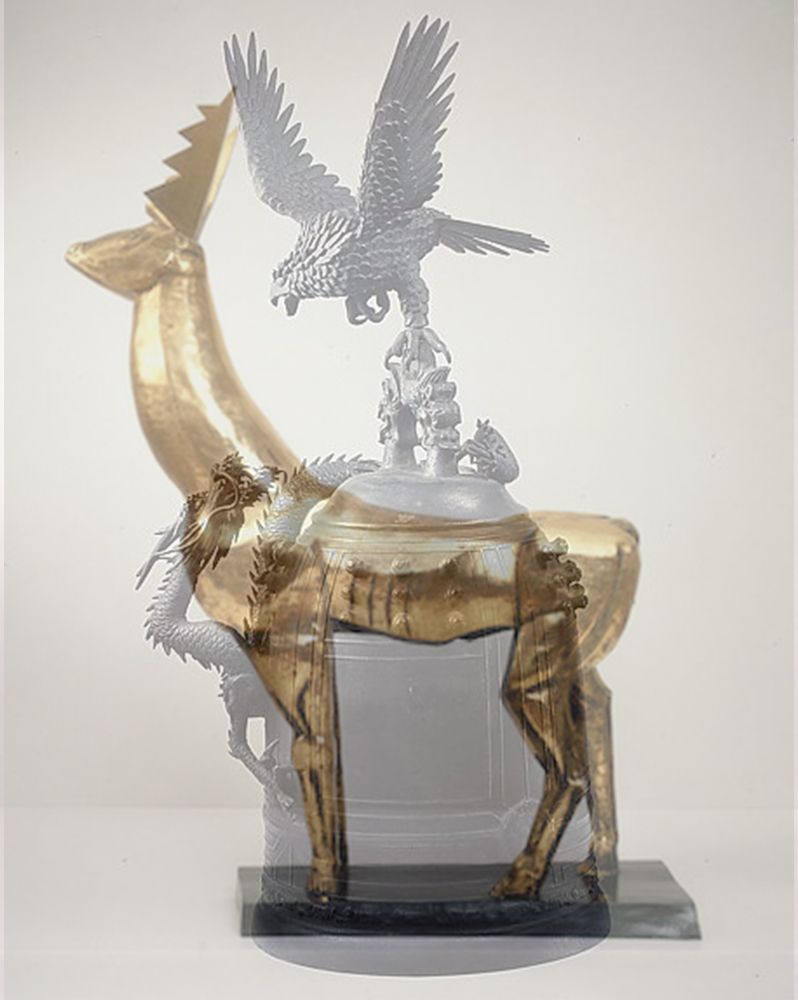 Robert Knudsen, White House Photographs, 1961, John F. Kennedy Presidential Library and Museum, Boston
Unknown author, Unpacking of the face of the Statue of Liberty, which was delivered on June 17, 1885
John Rooney, Ambassador Henry Cabot Lodge showing 'The Thing' at the UN, 1960
Giuseppe Castiglione, Kazak envoys offering horses to Emperor Qianlong, 1757
Ugo Mulas, Christo, 1970
Charles Champetier, Philosophy of the Gift, Jacques Derrida, Martin Heidegger, 2001
Art Gallery of New South Wales, text about Christo's Wrapped Paintings
Villamedia, Journalistieke organisaties dringen aan op aanpassingen in Wet open overheid, 2020
Ger van Elk, The Symmetry of Diplomacy, 1973
Joy Hendry, Wrapping Culture: Politeness, Presentation, and Power in Japan and Other Societies, 1993


2020 - 2021